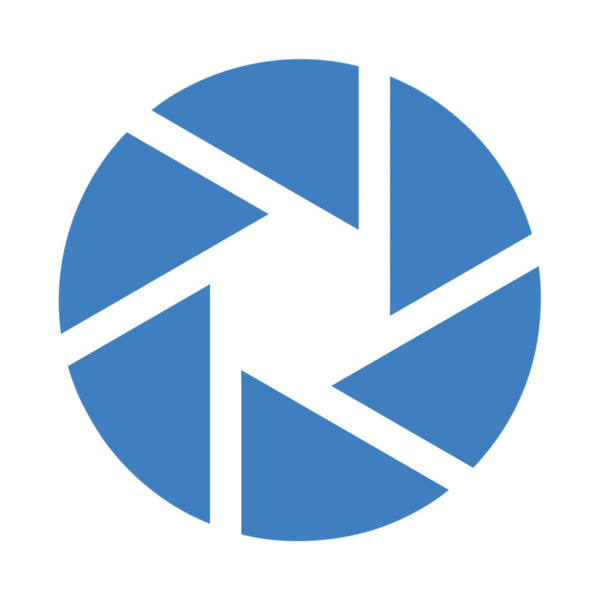 One time use serial number for registering an OpenMV Cam for unlimited use with OpenMV IDE without any interruptions.
You may purchase as many board keys as you like at a time. After which, the board keys will be immediately emailed to you on checkout.

Please note that this board key only applies to legacy STM32H7 based boards. New OpenMV Cam boards will require board specific license keys.